When Gaussian's job is normally terminated, you can find a poem at the end of the log file.
Well, how many poems have you ever seen?
Some of my colleagues are collecting poems, and they are building a database of the gaussian's poems…
But… I told them to stop doing them, because they can find all poems in the source code!

In the source code files of Gaussian, you can find "I9999.F" that is written in FORTRAN.
In this file, you can find all the poems, and you no longer need to collect the poems …
In "I9999.F", you can search poems by "WRITE\(IOUT,". As far as I counted, there are about 400 poems.
One of the most spectacular Gaussian's poem I have ever seen was "ZAK" as shown below.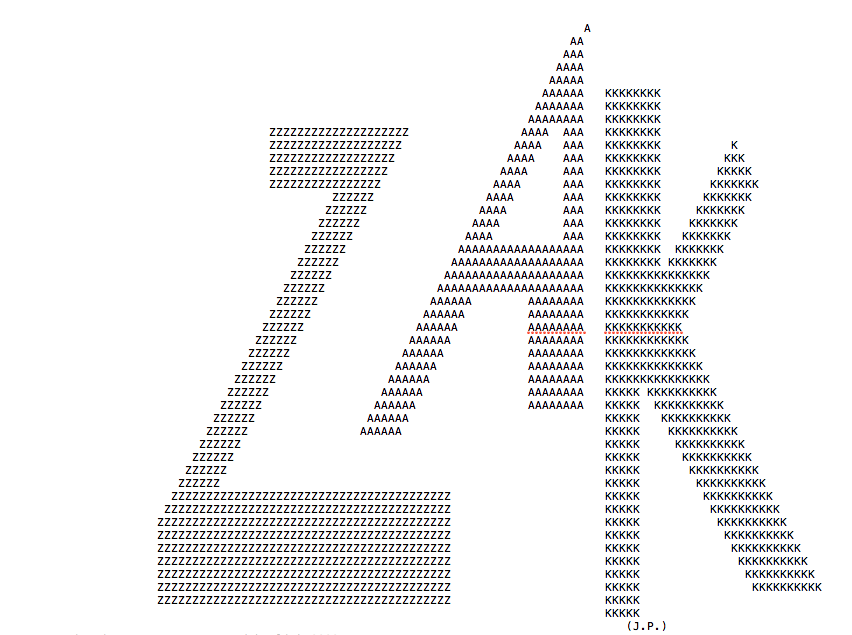 Poem itself doesn't matter, but occasionally it may be a good study to read the Gaussian source code.
by Computaional-Chemistry.com
Normal Termination
Related Artcles